About our Portland concrete resurfacing company
Our concrete resurfacing professionals in Portland, Oregon are committed to providing our residential and commercial business customers with quality and affordable services for the indoor and outdoor services.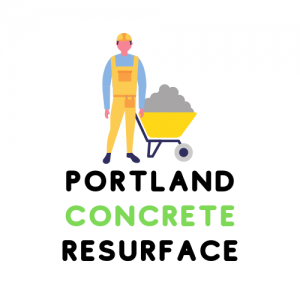 With more than 20 years of experience locally in the concrete industry, our company is a top-choice for resurfacing needs. We are fully licensed, insured, skilled and knowledgeable.
Our certified contractors possess modern equipment, tools, and products to enhance the look and condition of concrete.. They have also been intensely trained to deliver service that will meet your expectations, budget, needs, and style.
We have access to a wide variety of products, colors, textures, and patterns. You are sure to find a look that appeals to you, with a product that will update the look of your concrete and extend its lifespan.
Whether you need resurfacing for a driveway, patio, porch, pool deck, walkway, flooring, or other concrete surface, we are ready to lend a hand with your project. Contact us today for a free estimate and consultation.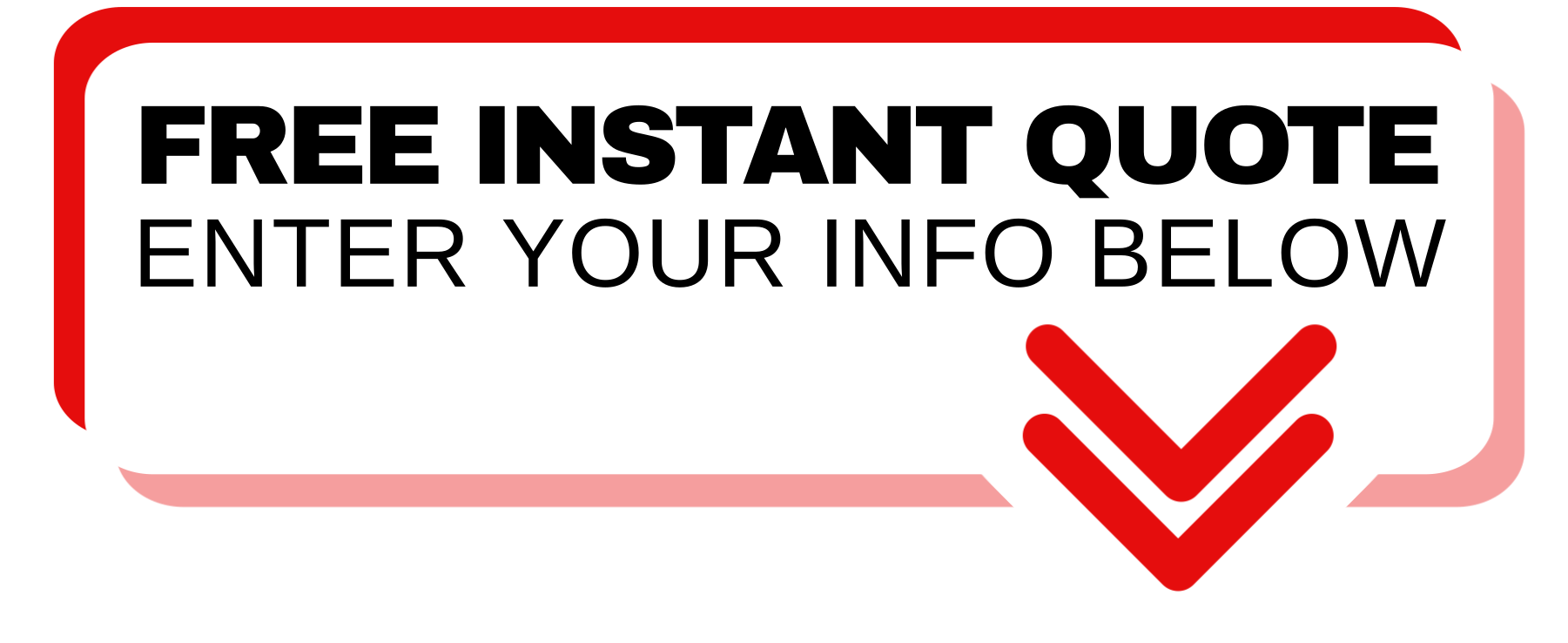 Call us today at 971-369-8703.