Driveway Resurfacing Portland, Oregon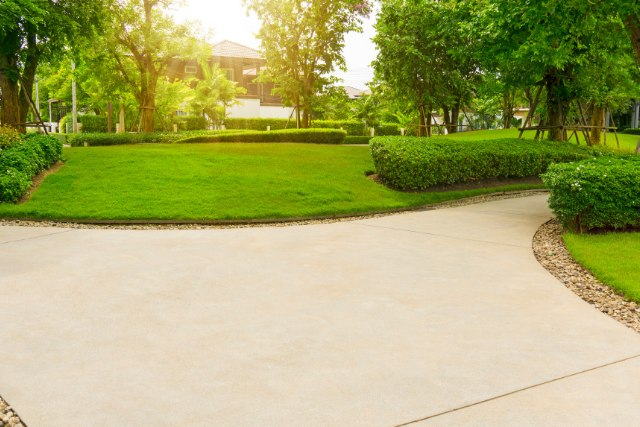 The best way to increase the lifespan of any concrete driveway is to provide it with proper care. More specifically, professional resurfacing can make a world of difference in how long the concrete remains in good condition to drive and walk on.
Our Portland, Oregon concrete resurfacing contractors specializes in treating driveways in a way that updates their look and strengthens it against harsh weather traffic, vehicle and foot traffic, and regular wear and tear.
Your driveway tends to be the first thing people notice when they arrive at your property. We can help design one that you will love and your neighbors will be envious of. With our thorough resurfacing process, you can choose many patterns, textures, colors, and masonry effects.
Our professionals are fully licensed, insured, and committed to providing you workmanship that is affordable and exceeds your expectations. They are equipped with modern methods, equipment, and products to get the job done right.
Resurfacing a driveway or parking lot is an advanced do-it-yourself project. Avoid the pain, frustration, and time suck, and hire our experts to do the work for you. Contact us today for a free estimate for your home or commercial business property.
Our driveway resurfacing and sealing installation process
Depending on which products you would like to use for your driveway resurfacing job, below is a general overview of the installation process our contractors follow:
Prep and repair: We make the surface porous by grinding, etching, or shot blasting it. We follow by fixing cracks, chips, and other damage.
Clean and prime: We pressure the surface and allow it time to dry completely. Primer is applied if needed.
Mix: Following manufacturer instruction, we mix the resurfacing product to ready it to apply. If desired, color is mixed in.
Overlay application: Depending on the look you want, we apply an overlay by rolling, troweling or spraying.
Add texture and patterns: We do this by using stamps, rakes, hand trowels, and other special tools.
Cure and sealing: We apply a sealer for added protection after the overlay cures. A sealer preserves the look and condition of your driveway, and helps it last longer. It also makes the surface more resistant to stains and makes it easier to maintain.
Top reasons to resurface a home or business concrete driveway
Our team has worked with customers who want to resurface their driveway for an updated look. However, the most common reason to resurface is when the existing concrete has sustained damage.
If your driveway has any of the following issues, our company can repair quickly and at a low cost:

Cracking

Salt damage

Pothole formation

Pitting

Crumbling

Fading color
Cost of driveway resurfacing
Driveway resurfacing costs tend to vary by region. Rates are dependent on the existing condition of your driveway and what kind of design you would like to implement. When working with our crew, you will be given a specialized quote based on price per square foot.
For more information on our pricing, get in touch for a no-cost, no-hassle consultation and estimate.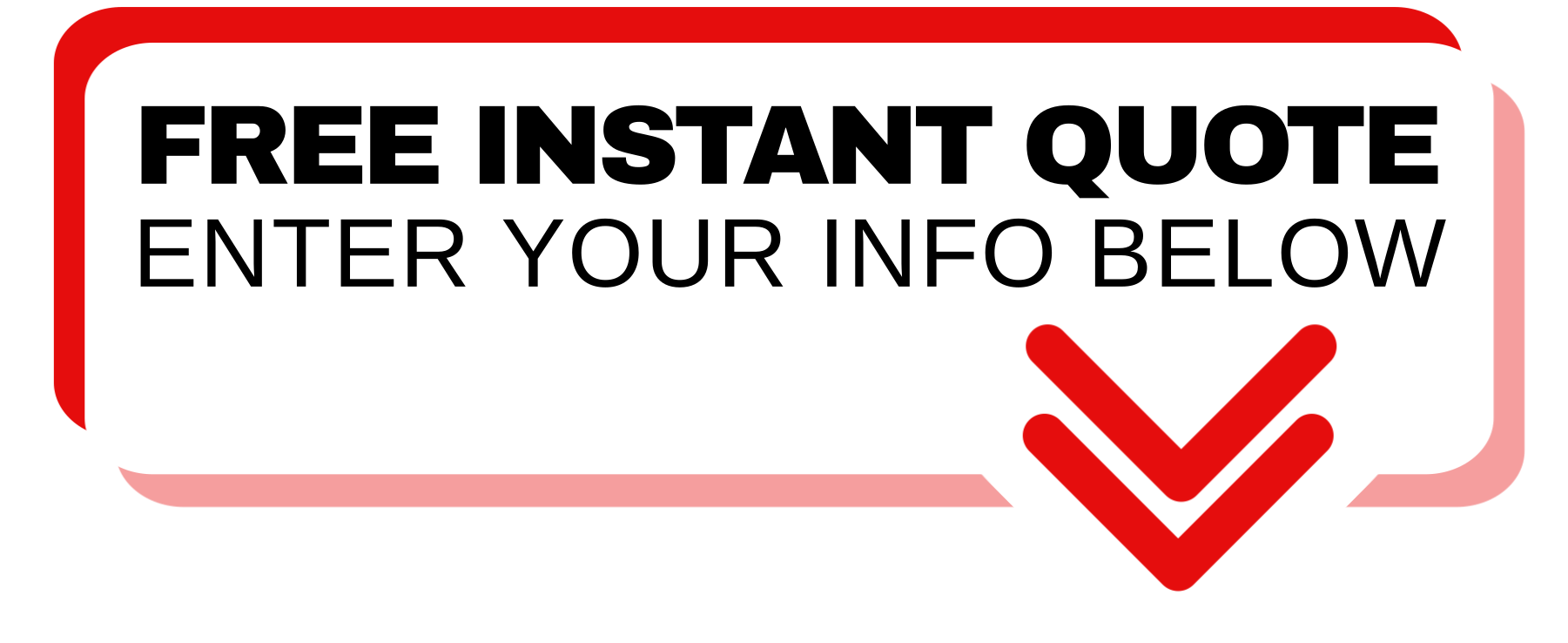 Call us today at 971-369-8703.