Pool deck resurfacing Portland, Oregon
Have you tried different ways to upgrade the look of your concrete pool deck? Perhaps staining it, a thorough cleaning, or removing the older sealer through sandblasting?
If you're still stuck with a cement deck that doesn't look the way you want it, the best option for covering up cracks, blemishes, and imperfections is professional pool deck resurfacing.
Even if your deck is in good shape and doesn't necessarily need work, resurfacing can bring life to a boring deck without tearing up the concrete and replacing it with a brand new pour.
Our concrete resurfacing contractors in Portland, Oregon can help with projects big and small. When it comes to concrete work for driveways, patios, and walkways, we are a top residential and commercial option in the Rose City region.
What exactly is pool deck resurfacing? It is the process of applying an overlay product to a deck, patio, driveway, or another concrete surface. The overlay – usually a thin layer of polymer resins, sand, cement, or other material – strengthens, repairs, and updates the look of the concrete surface.
To learn more about our concrete coating options and processes, contact us today for a free estimate and consultation.
Coating options and materials for your residential or commercial pool deck
When it comes to pool deck coating materials and colors, you have many options. The following is a brief overview of popular resurfacing additives we use or have access to for your project:
Stamped overlay: This is an intriguing option because it not only fixes damage but also adds a decorative look. We can make your drab looking concrete look like brick, natural stone, or wood. The initial install is more expensive than many alternatives, but it's durability is more cost effective long term.
Epoxy pebble: This resurfacing product is made up of epoxy and decorative pebbles. You can mix and match color combinations for a seamless look.
Rubber coating: A liquid rubber layer, seen often at children's playgrounds, can easily be applied over your pool deck surface. The coating is soft and comes in many colors.
Spray texture: This popular choice, also known as a cook deck, is safe, comfortable, and ideal for bare feet. It can be applied with custom colors and effects for a personalized look.
Our skilled and experienced experts can help you choose the best resurfacing product for your budget, needs, and style. Most of today's overlay materials serve to improve appearance, slip resistance, performance, and bonding ability with the current concrete.
Some resurfacing coatings may also protect surfaces from salt damage, UV exposure, pool chemicals, abrasion, and cold conditions that cause freezing and thawing.
Cost to resurface a pool deck or patio
Resurfacing a pool deck is almost always cheaper than tearing out existing concrete and replacing it. The rate for basic resurfacing is $3 to $5 per square feet. A new poured surface will cost $7 to $10 per square foot and doesn't include decorative components. With customization, the price will likely increase.
When it comes to these home improvement projects, there is almost always a temptation to save money by doing it yourself. Hiring a professional contractor, however, will save you time, frustration, and money if you screw it up.
Besides that, a licensed and insured pro like the ones on our team have decades of experience and knowledge to ensure work is done on time and meets your expectations. Our crew has experience repairing and resurfacing pool decks for homes, apartment complexes, hotels, community and municipal pools, recreation centers, country clubs,
Our professional resurfacing process
Resurfacing overlays for concrete may be sprayed, trowel-applied, stamped or stenciled. No matter the method, here are the steps our licensed and insured crew takes when resurfacing pool decks:
We prepare the surface by grinding it or treating it with chemicals to make it smooth.

We remove debris and dust with hose, pressure washer, or broom

We mix the overlay product and desired colors.

We apply the overlay through spray, trowel or decorative treatments.

When cured, we apply a sealer as a means to extend the life of your pool deck for years to come.
Some coatings may dry quickly, but the timeline for most projects is two or three days depending on the complexity of the work needed.
Feel free to get in touch with us today with your questions about pool deck options we provide throughout the greater Portland, OR region.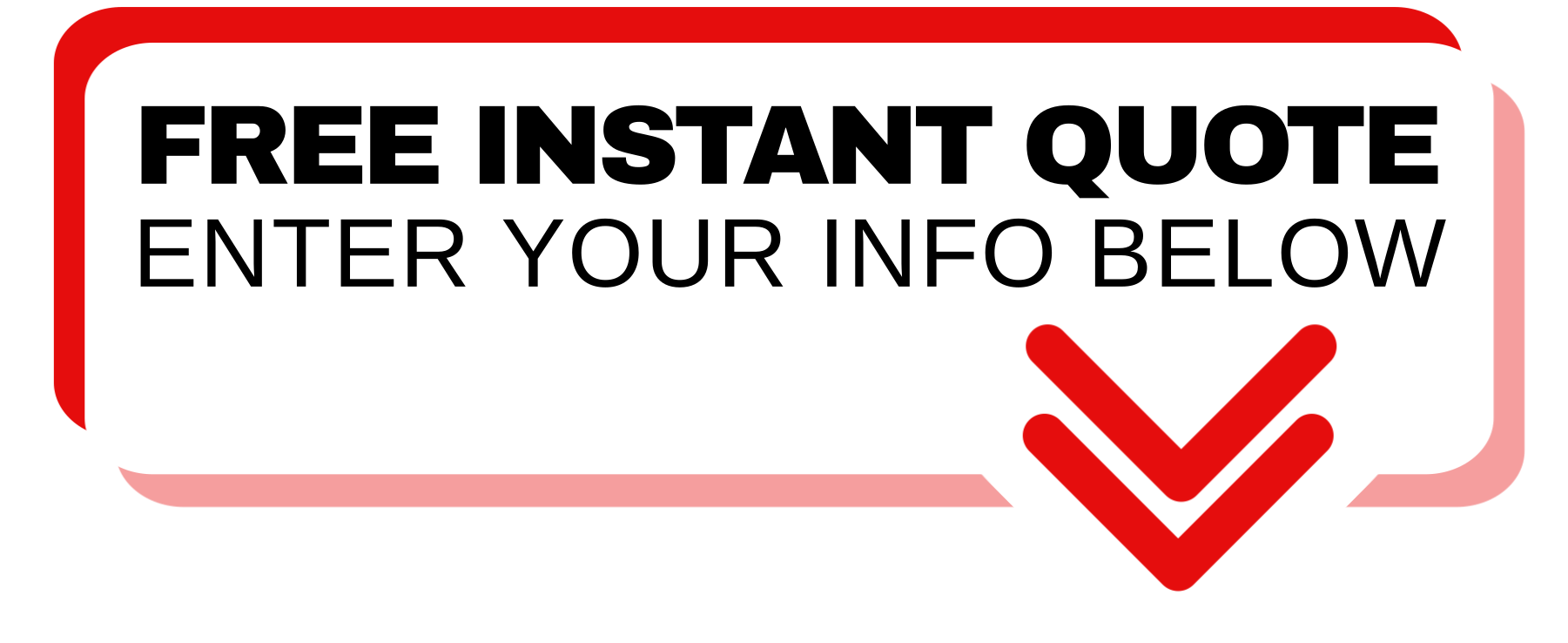 Call us today at 971-369-8703.